At Four Ten Lofts and in the Neighborhood
Current and Upcoming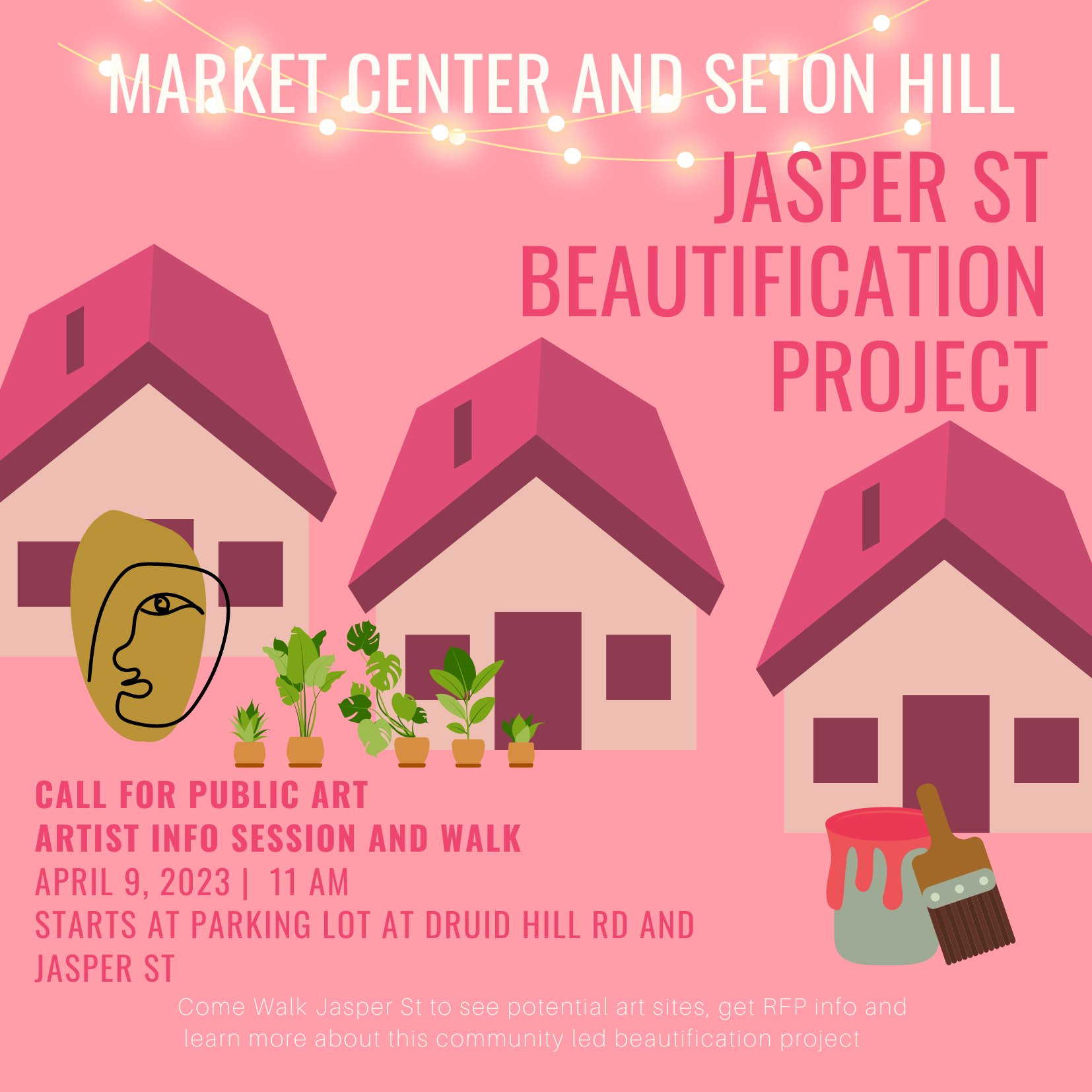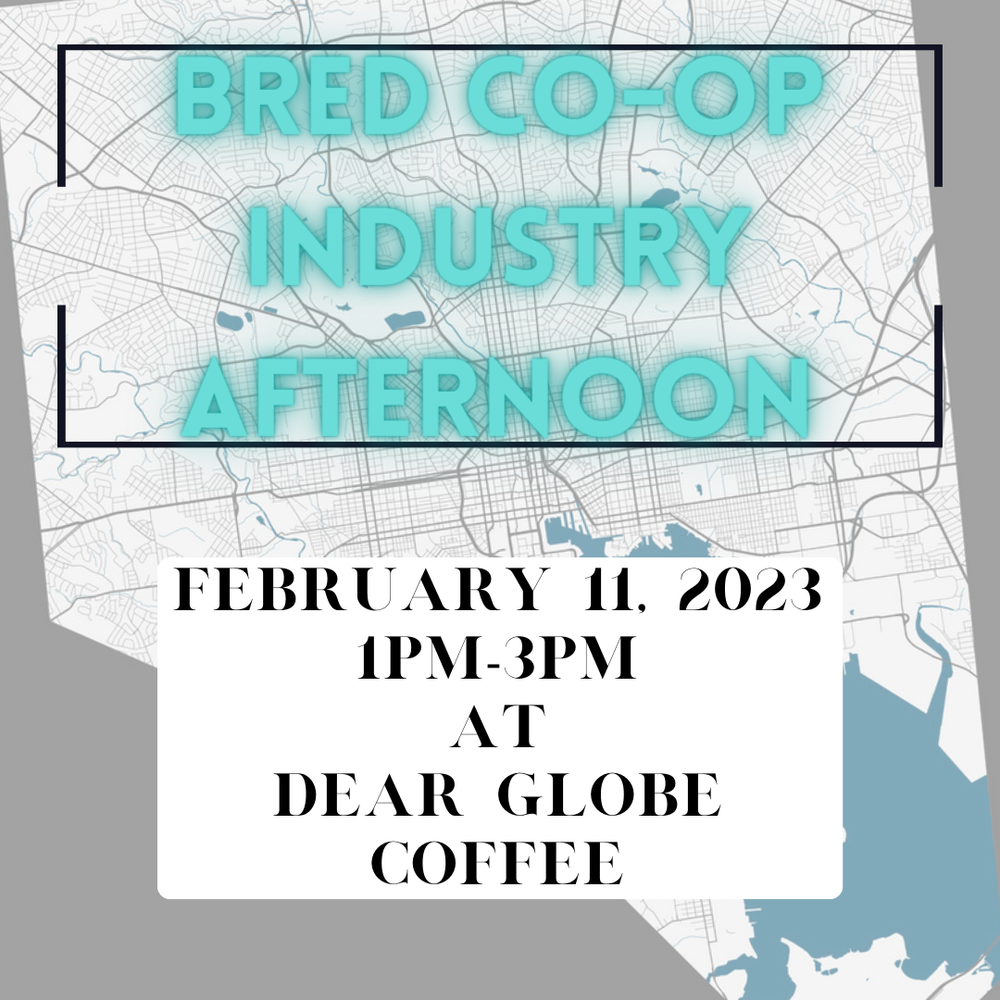 For More Information:
https://www.baltimoreroundtable.org/news/bred-co-op-industry-afternoon

New Public Artwork Enlivens Howard Street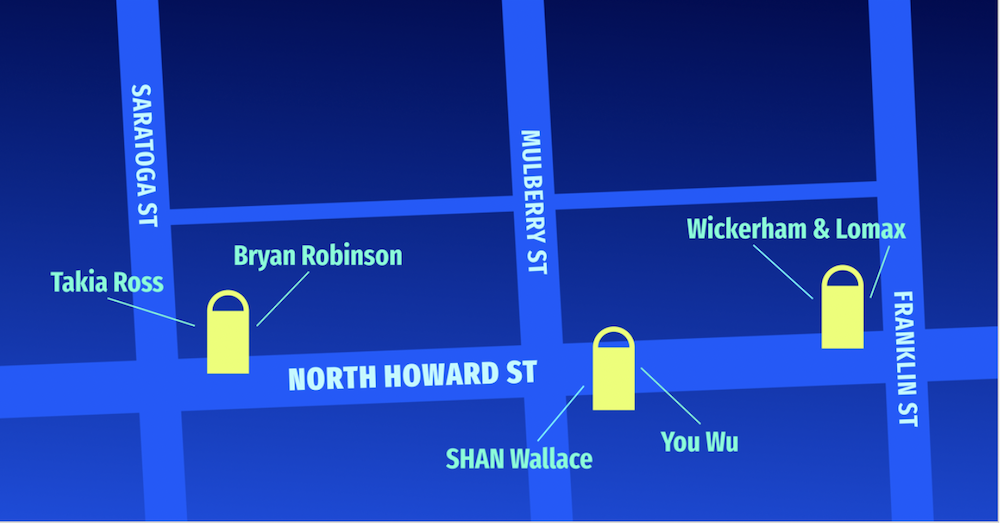 New Public Artwork Enlivens Howard Street
Six new artworks line the 300 and 400 blocks

Location: 300-400 Blocks of N Howard St with a reception at Current Space (421 N Howard)
Public Reception: Friday, January 6, 2023 from 6-9pm; artist talks at 7pm
Reception Details & Optional RSVP: withfriends.co/event/15299322/howard_street_kiosk_reception
Market Center CDC invites you to view six new public artworks along the sidewalks of the 300 and 400 blocks of N Howard Street, Downtown in the Bromo Arts and Entertainment District. These new art installations are a project initiated by Market Center CDC and features public artwork on three kiosks.
Artists featured include Bryan Robinson of Black Genius Studios, Takia Ross, You Wu, SHAN Wallace, and Wickerham & Lomax.
"We're so happy to see the work of these talented artists up in our neighborhood. It's encouraging to see visible signs of investment into Baltimore artists like this and reminders that art is an important part of daily life," Current Space Co-director, Julianne Hamilton said.
This project has been sponsored and funded by PNC Bank; site preparation support provided by Downtown Partnership. Additional funding, curatorial and technical support on the 400 block was provided by Current Space.
A reception will be hosted at Current Space, 421 N. Howard Street, on January 6th from 6pm to 9pm with artist talks at 7pm. The event will be hosted indoors and outdoors and open to the public; refreshments will be available.
The Market Center Community Development Corporation is the nonprofit arm to MCMA, established to: make investments to catalyze a healthy, dynamic, and diverse community; encourage and advocate for equitable community development, dismantling the gentrification process before it begins; and operate as a leading partner to galvanize the renaissance of Baltimore's historic retail core.
BAKER ARTIST AWARD INFO SESSION PLANNED FOR DEC. 13th, 2022
HAS BEEN CANCELLED.
FOR MORE INFORMATION ON FUTURE INFO SESSIONS,
PLEASE VISIT WWW.BAKERARTIST.ORG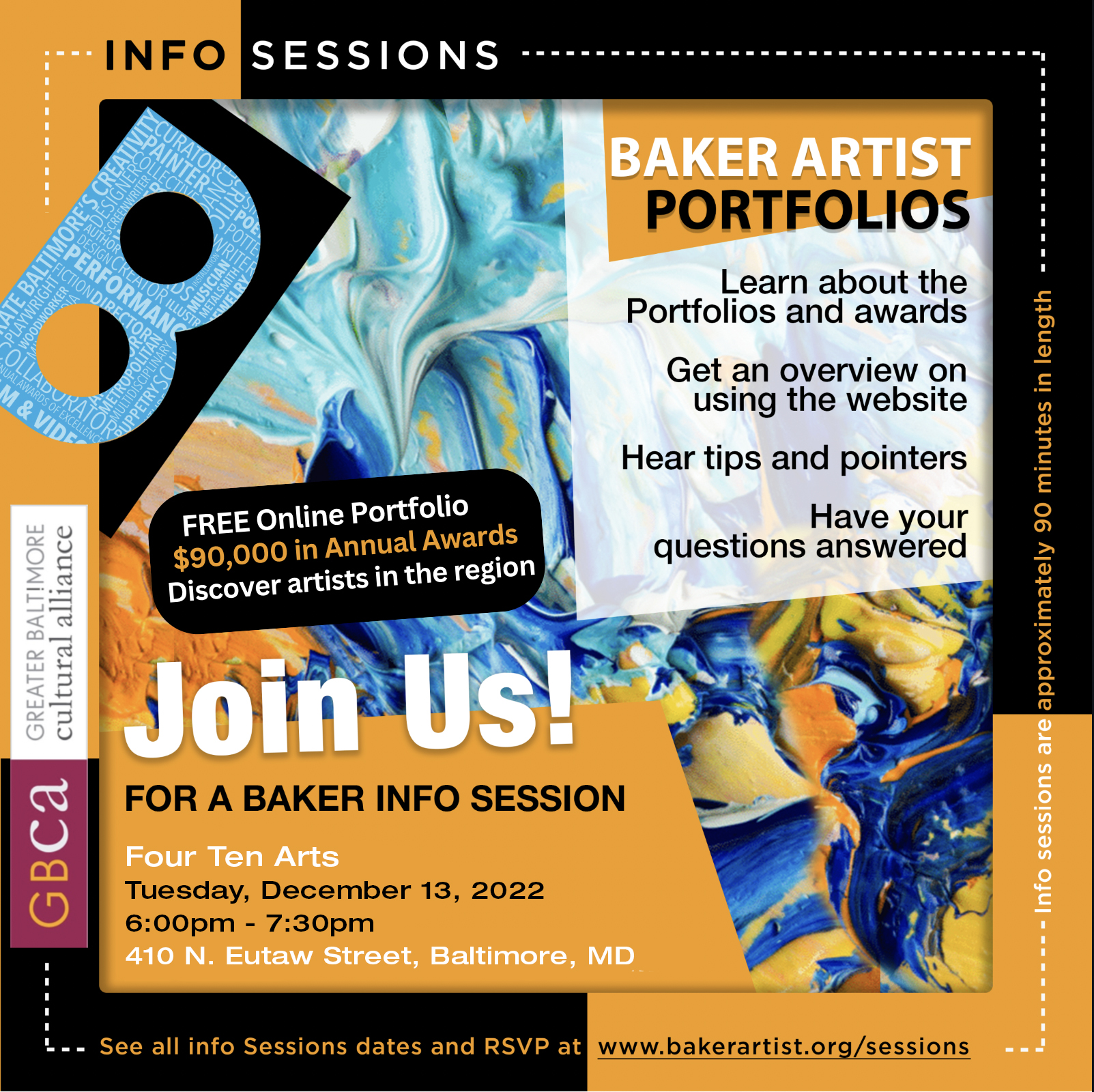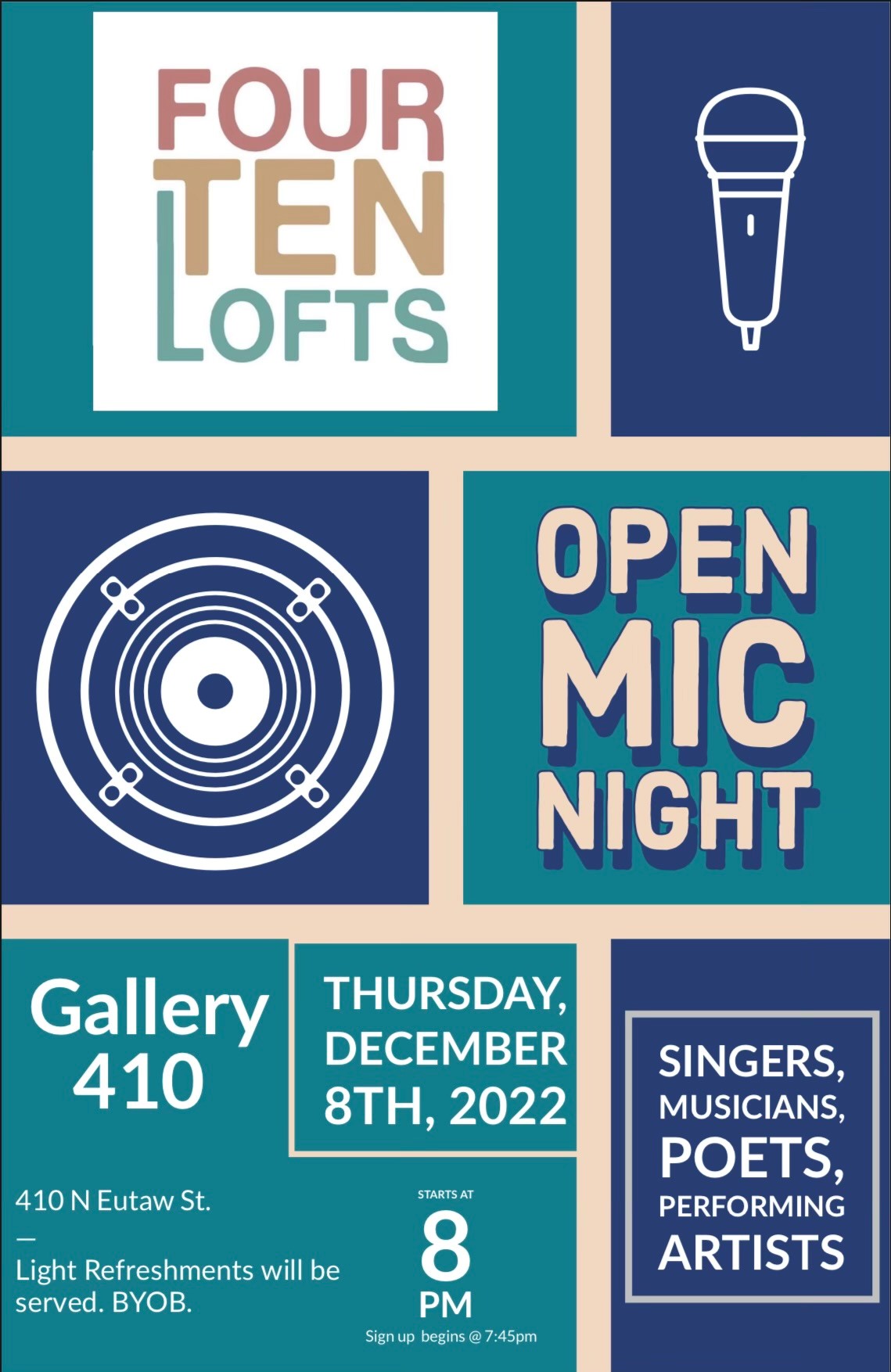 Four Ten Lofts hosts MAP Ornament Making Workshop
December 3rd, 2022 1-3pm
For more information please visit:
https://www.mdartplace.org/events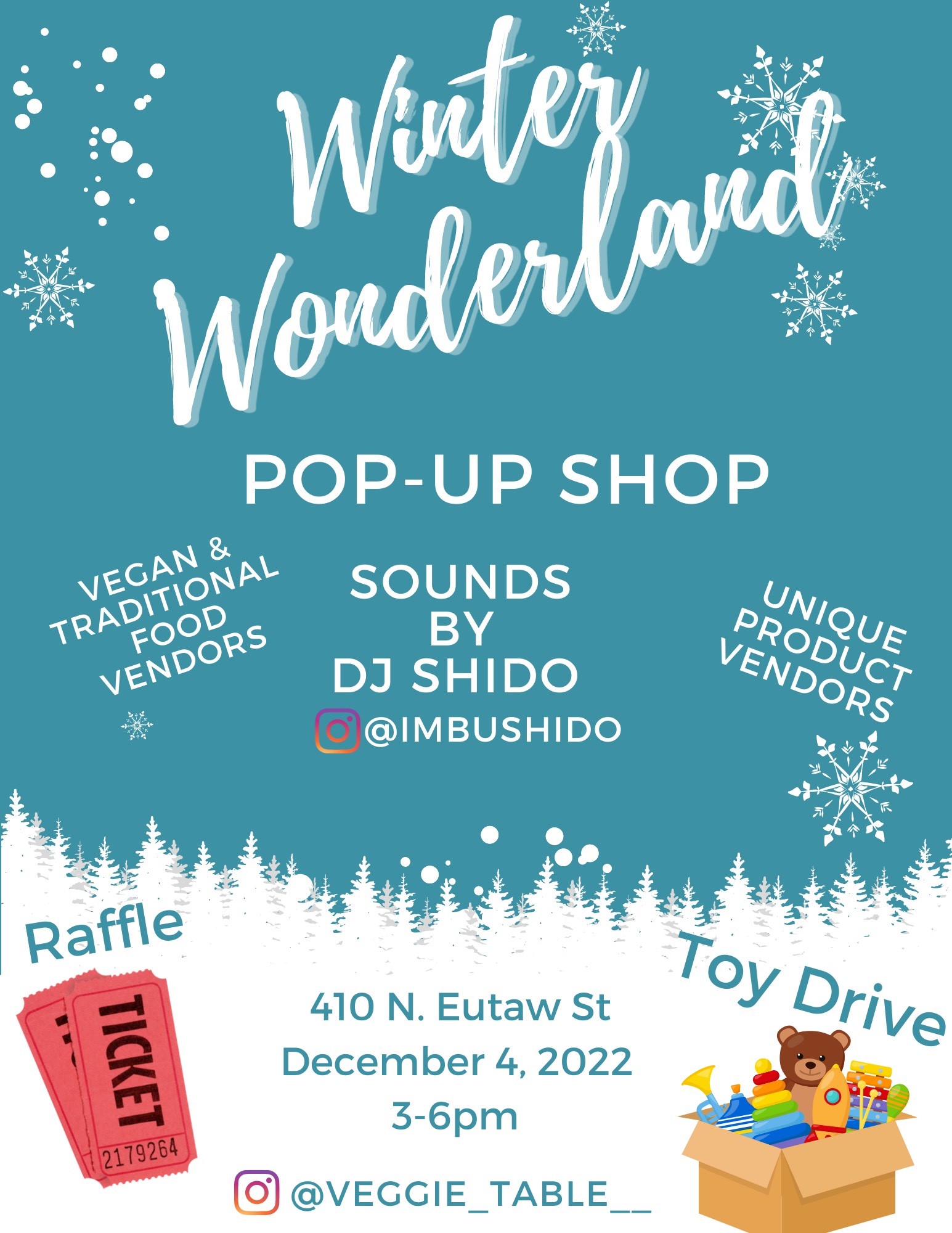 FreeFall Baltimore presents Fall Youth Art Cafe!
Sunday Oct 23rd, 5-7pm
Decorate candy apples and create your own hot chocolate potion and create a painting at this youth art cafe on Sunday October 23rd, 2022. Halloween costumes welcome.
For Kids 6-13 years old (children must be accompanied by parent or guardian 18 years or older).
This event is limited to 20 kids, please rsvp on eventbrite or by emailing LieAnne at [email protected]
Free event sponsored by Free Fall Baltimore www.freefallbaltimore.org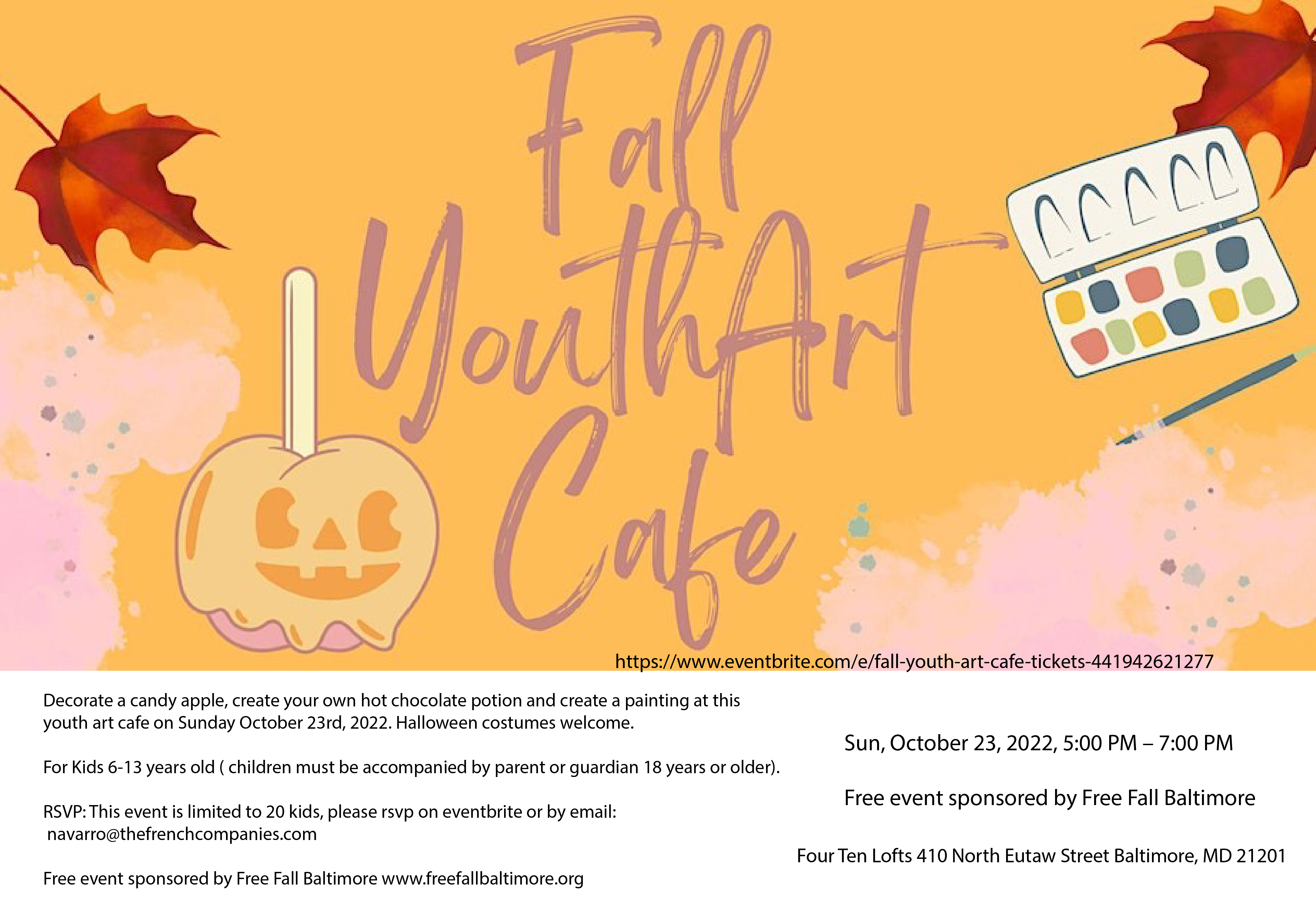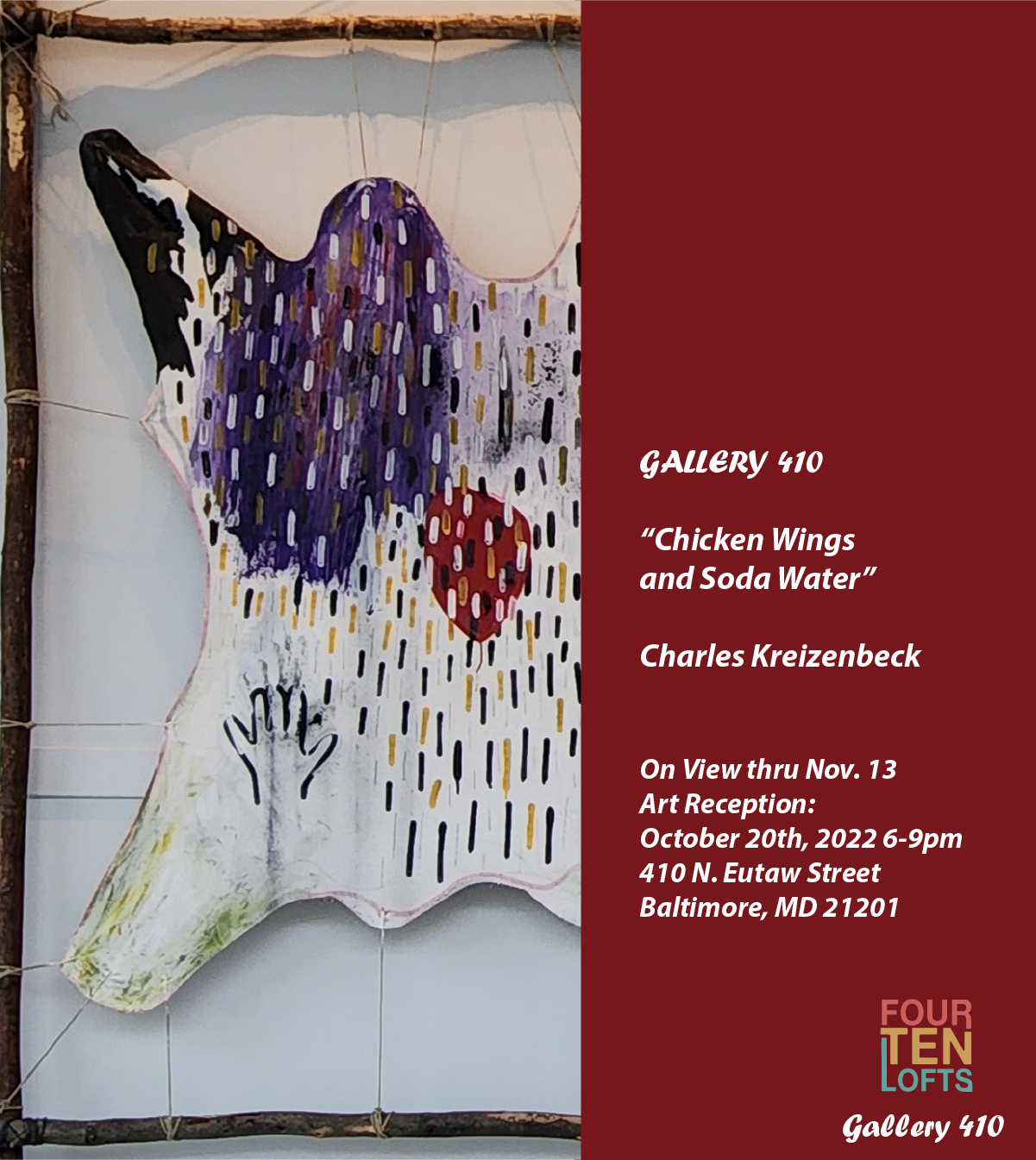 Gallery 410: Preview exhibition of Charles Kreizenbeck's "Chicken Wings and Soda"
& Four Ten Lofts A Courtyard Concert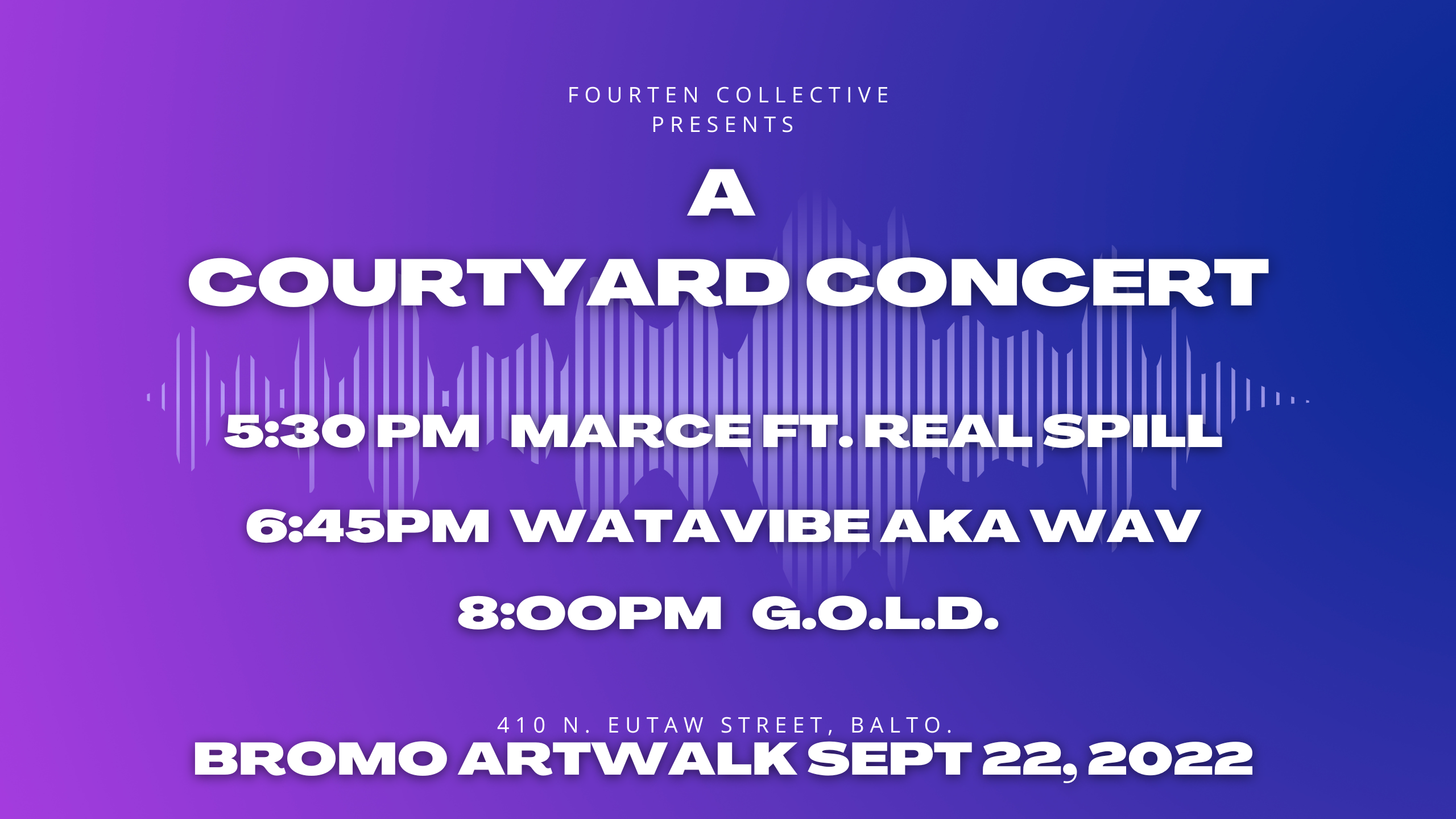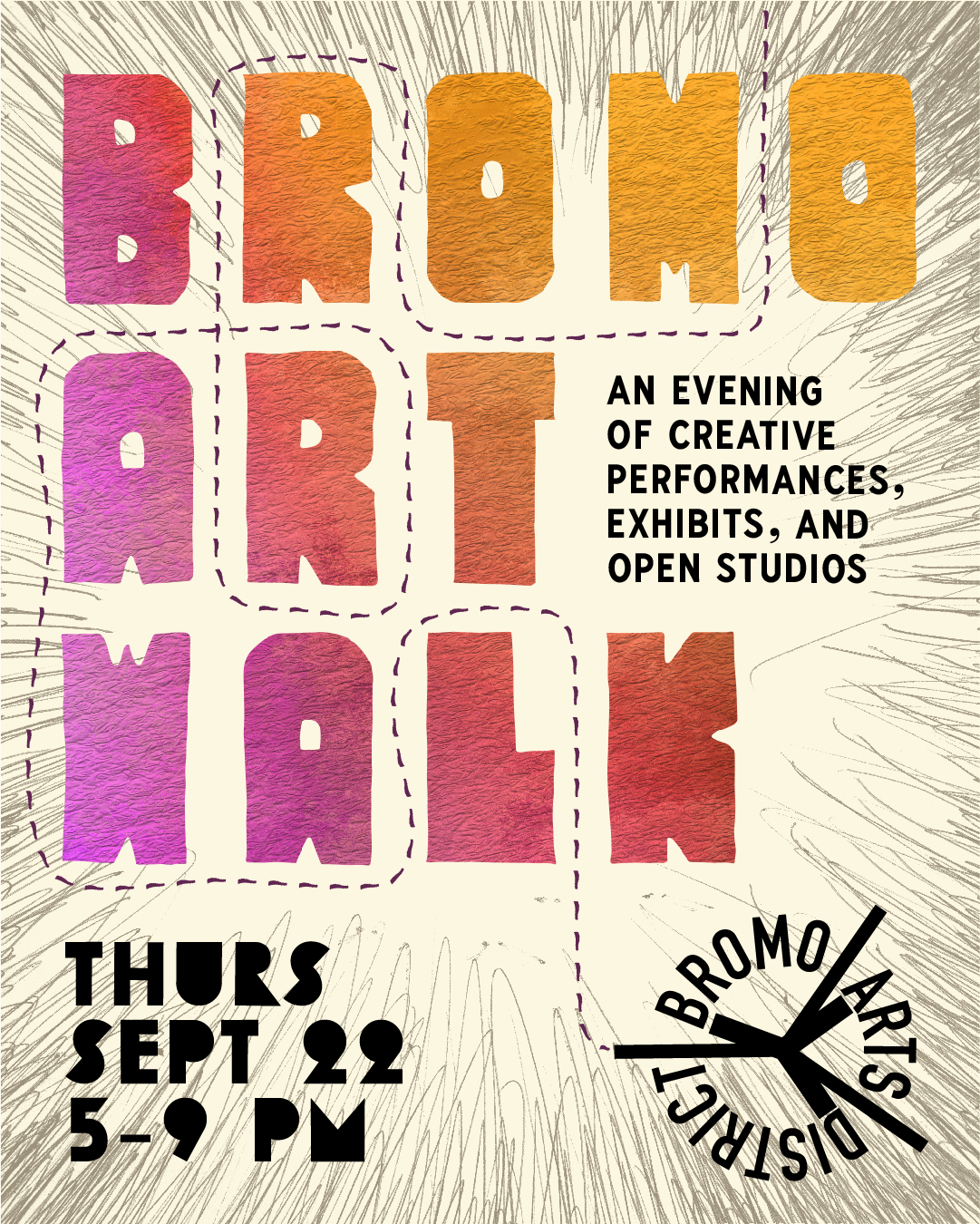 PAST EVENTS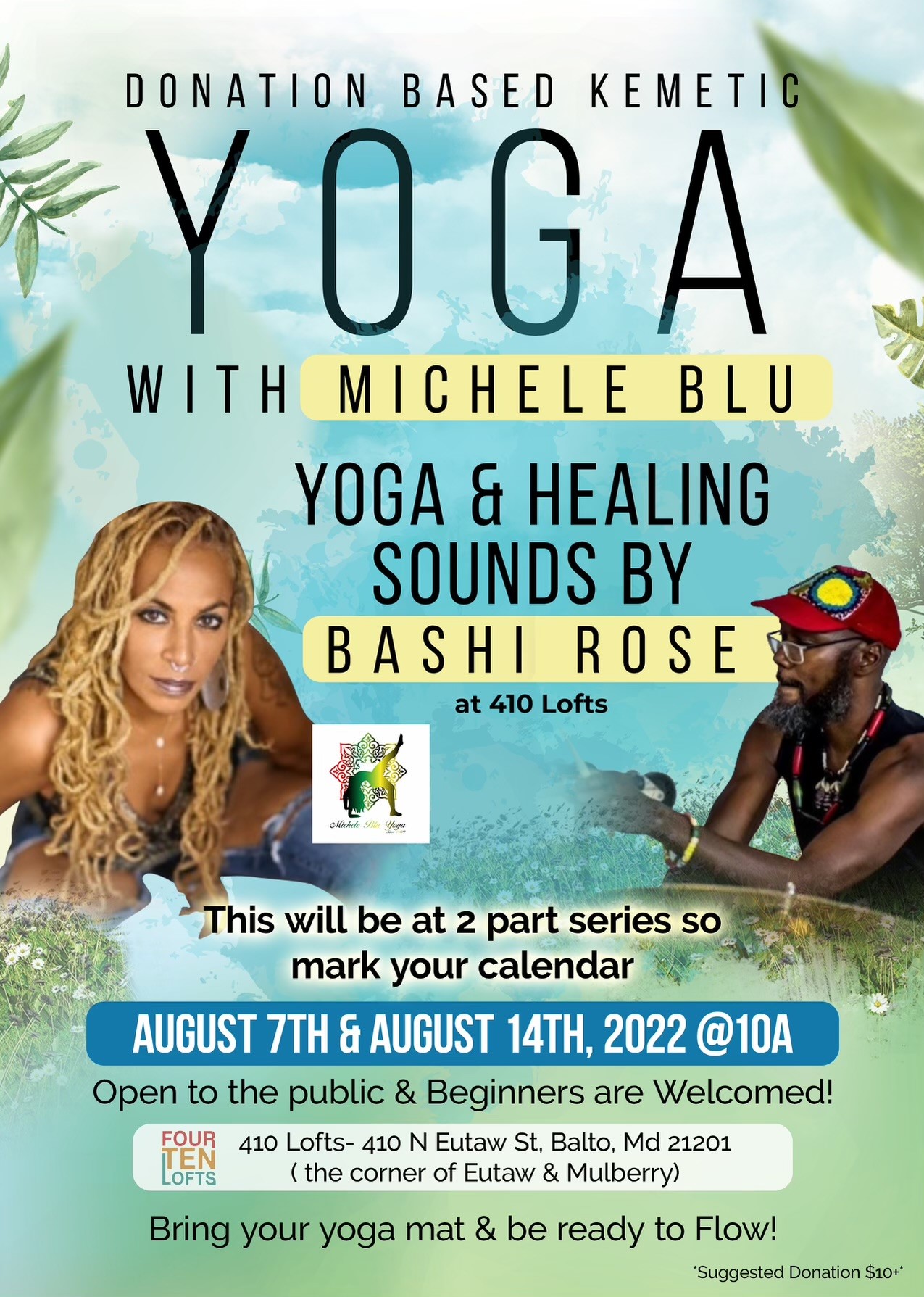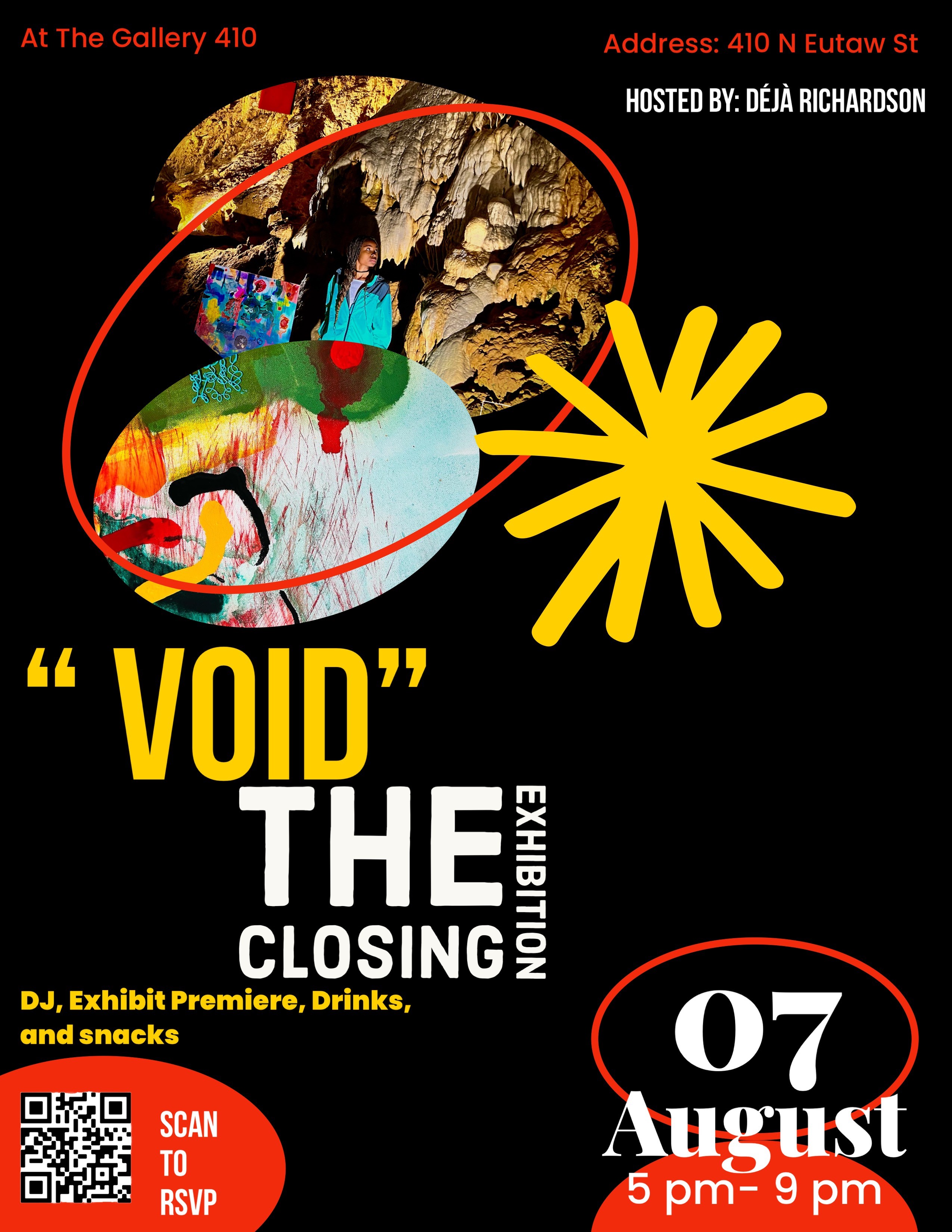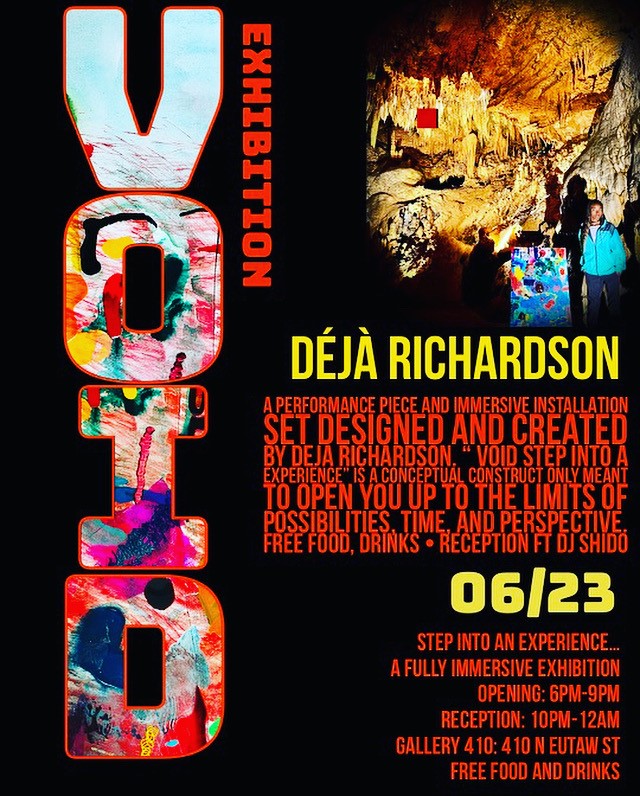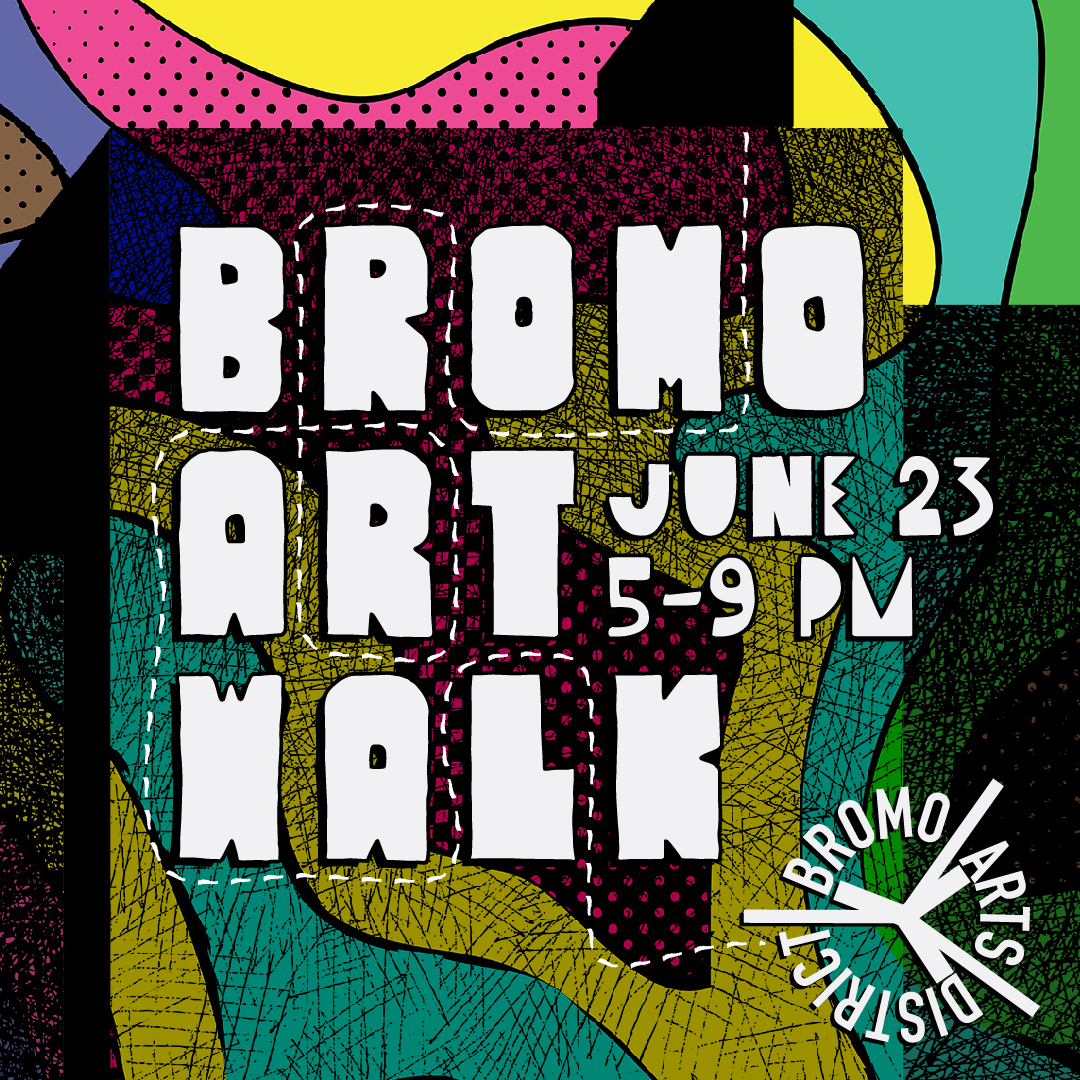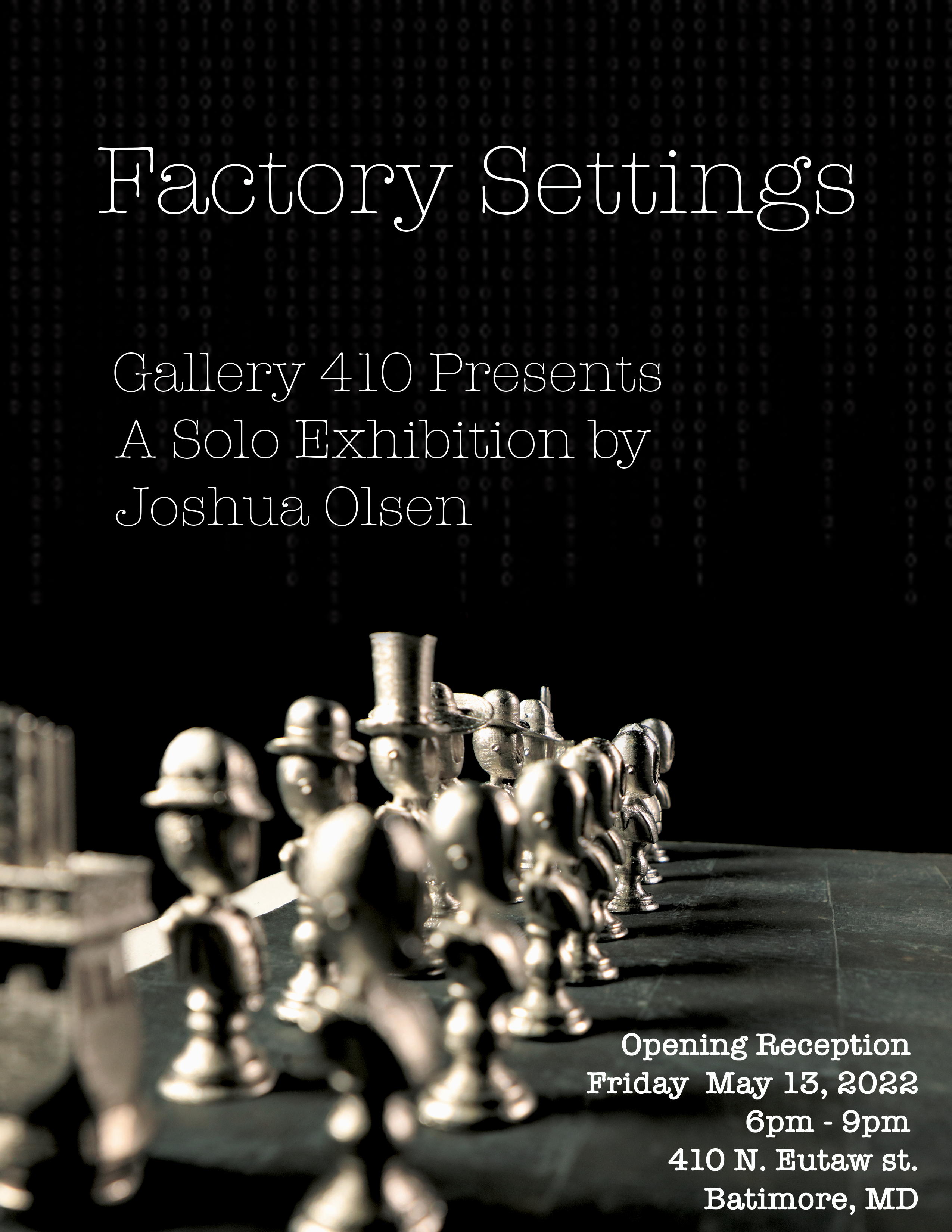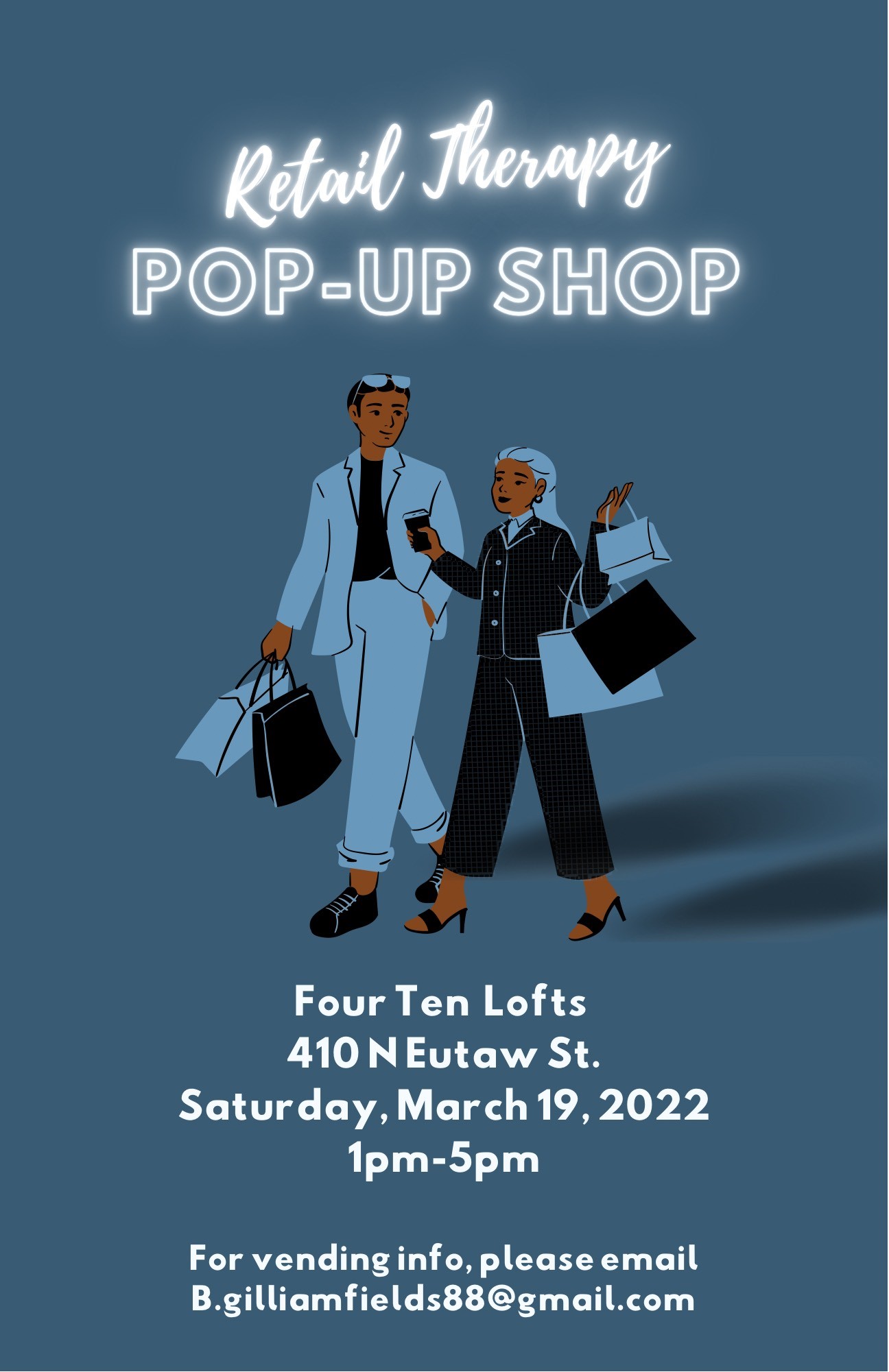 GET TO KNOW SOME OF OUR ARTISTS...
FOUR TEN LOFTS ARTISTS FEATURED ON ROB LEE's "GETTINGTO THE TRUTH IN THIS ART" PODCAST
Interview with $IZ Interview with Resident Artist $iz

Interview with Afrovelvet Interview with Resident Artist AfroVelvet

Interview with Josh Olsen Interview with Resident Artist Joshua Olsen
The Truth In This Art is a podcast interview series supporting vibrancy and development of Baltimore & beyond's arts and culture.
FOUR TEN LOFTS OPEN MIC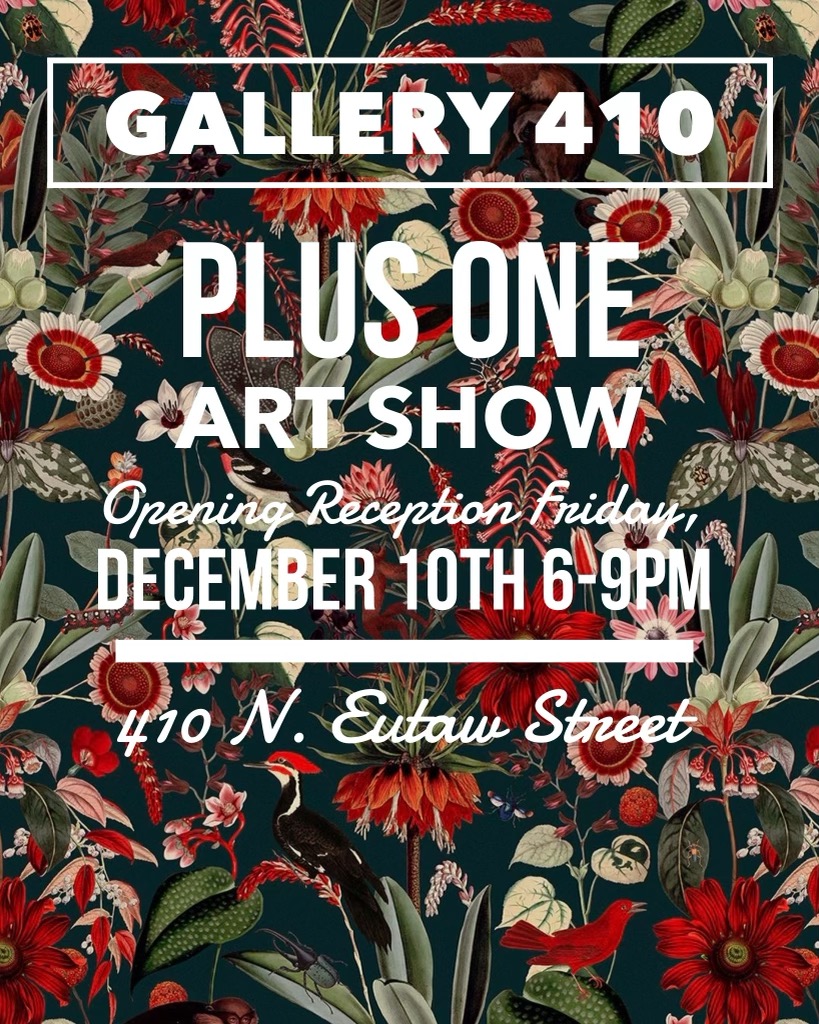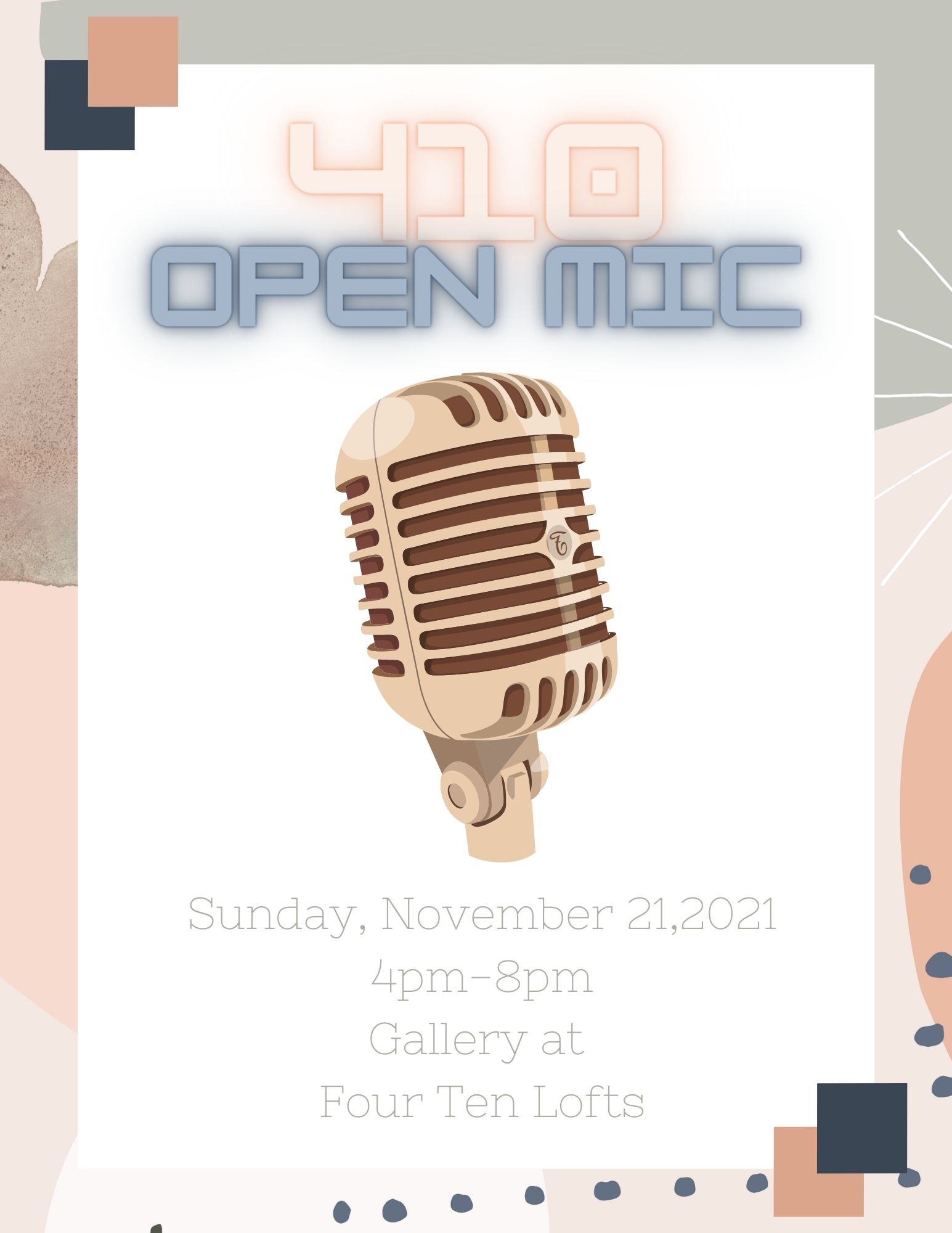 Save the date for FALLTEN Fashion Show!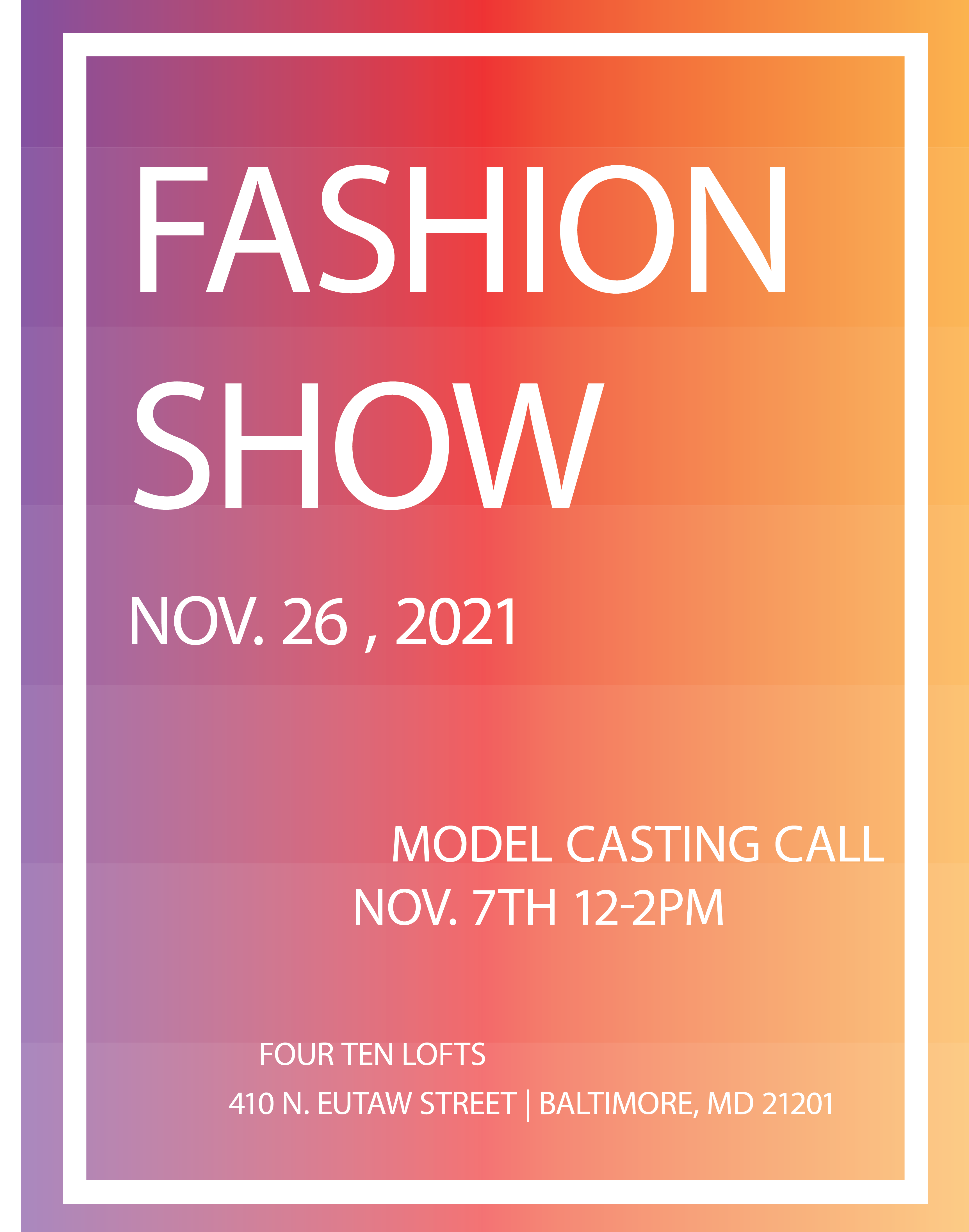 Introduction to grassroots crowdfunding investing for real estate
About this event
Date and time
Location
Four Ten Lofts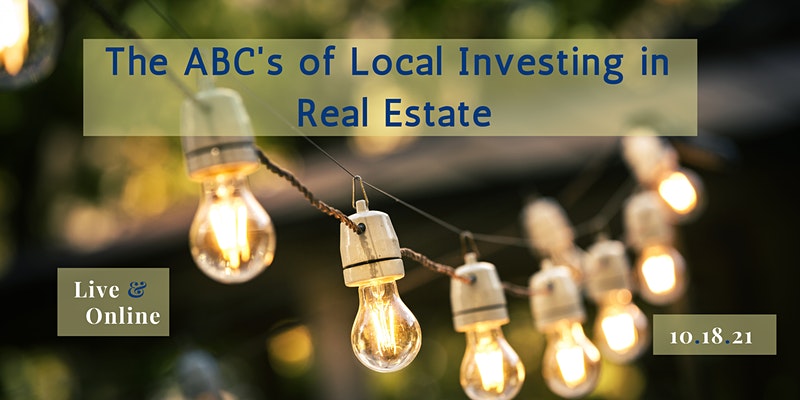 410 North Eutaw Street
Baltimore, MD 21201
Do you want to learn how grassroots crowdfunded investment in real estate can help shape your community's future? People interested in safeguarding affordable housing, commercial space, and artists' live/workspace are increasingly relying on local property ownership to have a greater chance of success.
Free to Attend -Preregister on Eventbrite!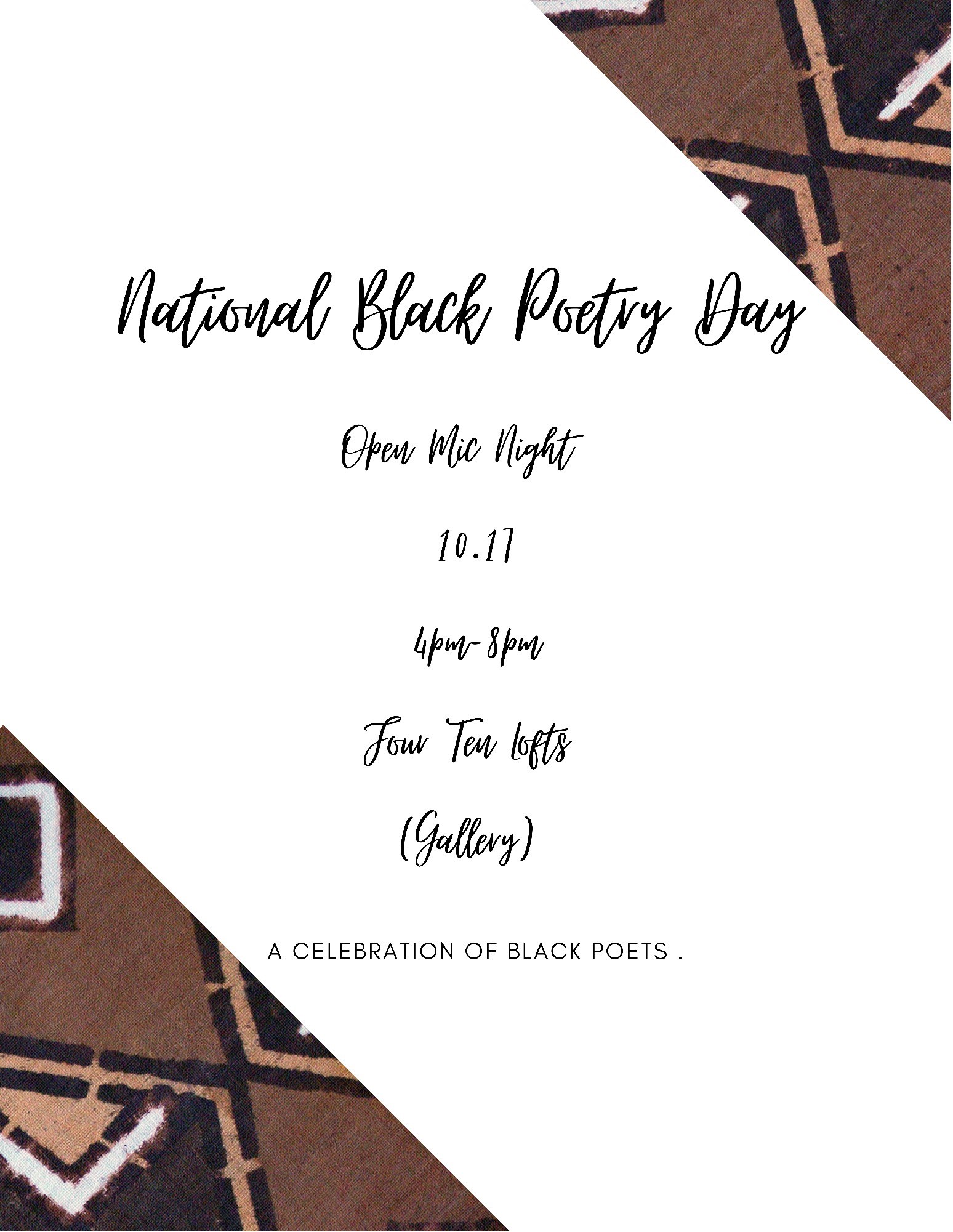 Ongoing
Central District - BPD Commander's Monthly Crime and Community
Meeting

Meeting Time:

May 10, 2021 07:00 PM Eastern Time (US and Canada)
Every month on the Second Mon, until Dec 13, 2021, 8 occurrence(s)
May 10, 2021 07:00 PM
Jun 14, 2021 07:00 PM
Jul 12, 2021 07:00 PM
Aug 9, 2021 07:00 PM
Sep 13, 2021 07:00 PM
Oct 11, 2021 07:00 PM
Nov 8, 2021 07:00 PM
Dec 13, 2021 07:00 PM

Please download and import the following iCalendar (.ics) files to your calendar system.

Add to Calendar Add to Google Calendar Add to Yahoo Calendar
Join Zoom Meeting
Past Events
Community Cleanup - Market Center CDC
Saturday July 17, 2021
10am-12pm
Start:
The Place Lounge @ 9:30am
315 W. Franklin Street
Gather early for supplies, water and coffee
Please volunteer to clean up the neighborhood and meet your neighbors!